Is it Efficient to Hire a Los Angeles Mover?
Many things can be said about Los Angeles, but one sure thing is that it is not easy to get around in this city. L.A. is notorious for its heavy traffic, not to mention all the smog that it generates. But having to relocate your home or business in Los Angeles is an even more complex issue. Some people, especially if they own an SUV or mini-van, might be tempted to do this on their own in order to save costs. But considering the difficulty inherent to such operations, hiring a Los Angeles mover would be a more practical approach.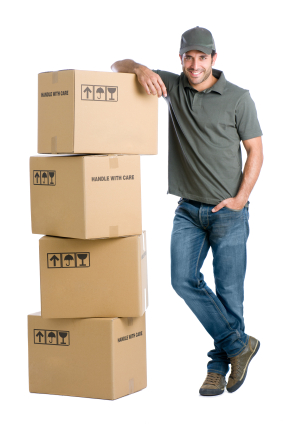 A relocation is a demanding task and it should always be handled by professionals. Los Angleles movers have the proper vehicles, storage equipment and trained personnel which enable them to carry out a relocation with efficiency, whether it is a home relocation or a business relocation. They have a proper license and insurance. They also offer worker's compensation and have cargo insurance so that your possessions or business assets are kept safe at all times during the relocation process. And, of course, time is essential. Los Angeles movers will handle your relocation in the shortest amount of time possible.
For business owners, time is of the essence, as the longer it takes to relocate their assents, the more they risk losing money. And considering that these assents might include computers and other office equipment, the trained personnel will handle them with utmost care. This is also true of household items. There may be valuable possessions that have to be handled carefully. Not only items of financial value, but of sentimental value as well. While their owners might consider that they should relocate their own precious items, the reality is that, without proper vehicles, equipment and experience, this can do more harm than good. At merlosemoving.com, you can verify our reliability by checking out customers' reviews.